Behind the wheel
To you… what is a business relationship?
Is it enough to sell or buy in order to be "in business"?
At Simard Suspensions, we believe that a business relationship is not solely based on a product, but rather that it resides on the social relationships built with you, on the bond created through the challenges we solve together, on our common values. We do not only do "business" with your company, we do "business" with you. And since you live and breathe from the trucking industry, we took the road to meet you and hear you talk about yourself.
With "Behind the wheel", it is an occasion for us to make you discover people working hard just like you, but also our colleagues and coworkers so that you, maybe one day, come visit us.
Episode 1 - Kally Wilson - Dump truck driver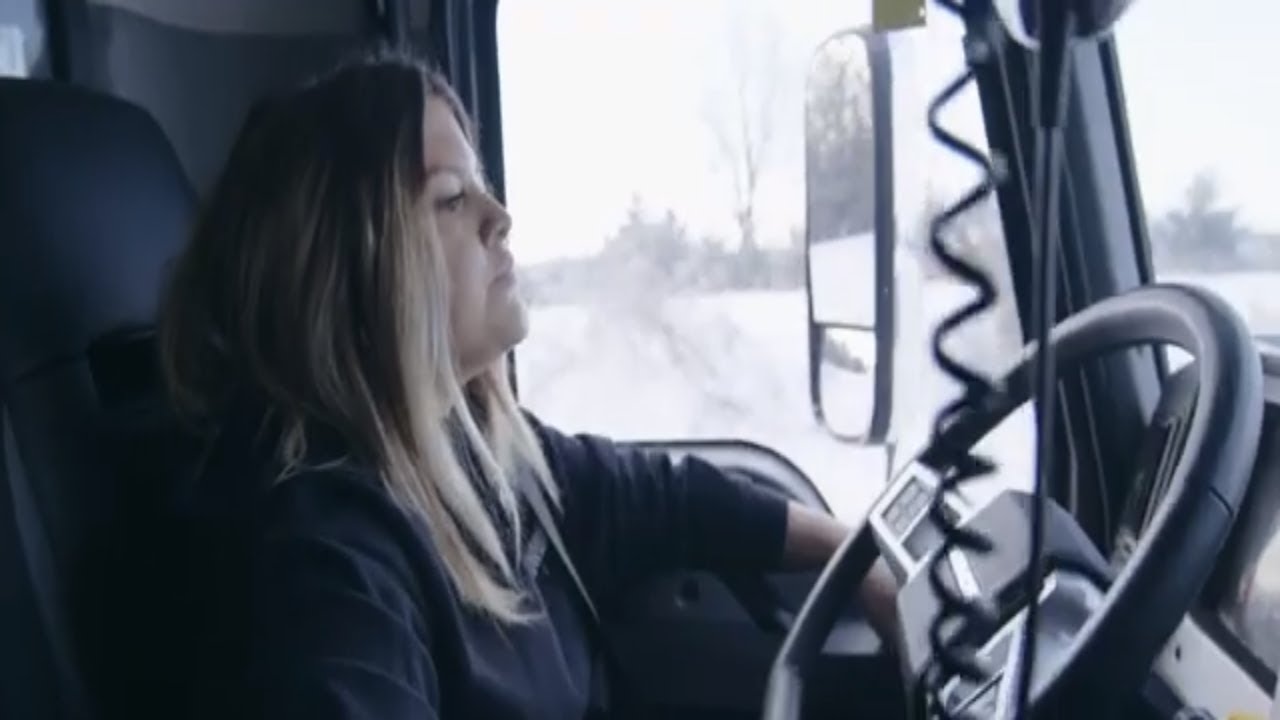 In the 1st episode, Kally Wilson, owner and driver of a dump truck like two other generations before her, will talk about her passions, her motorcycle, her modified pick-up which she tuned with her father, but also how she took her place in the trucking industry.
Episode 1 - Epilogue - John Wilson's Interview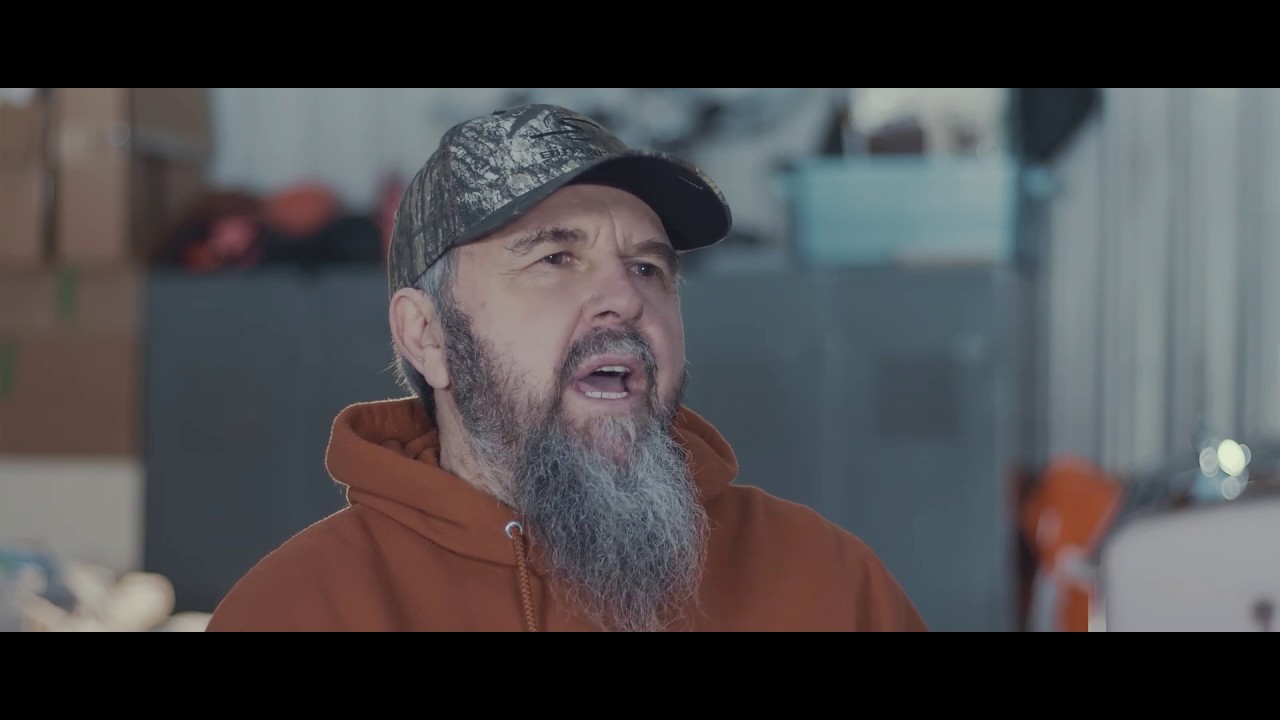 In his testimonial, John explains why he entrusted his daughter's trucks to Simard Suspensions for the installation of their front twinsteer suspension. You will find out about our products' benefits in terms of security and reliability, as well as how Simard Suspensions can help you identify the best solution that fits your needs.
Episode 2 - Steeve Brousseau - Sales Manager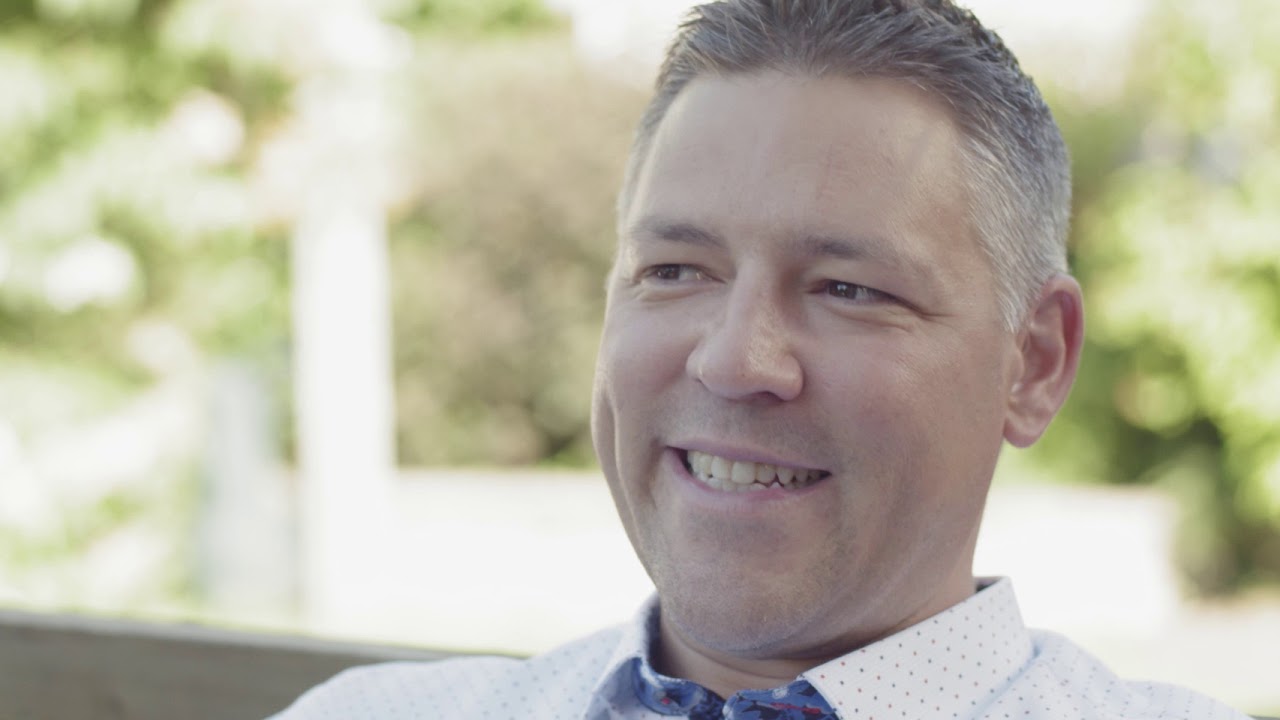 In this 2nd episode of "Behind the wheel", we introduce Steeve Brousseau, Sales Manager at Camions International Elite in Quebec City. You will discover the passion of a man for his job that he started almost by chance...
Episode 3 - Steve Bates - 40 years at Mack trucks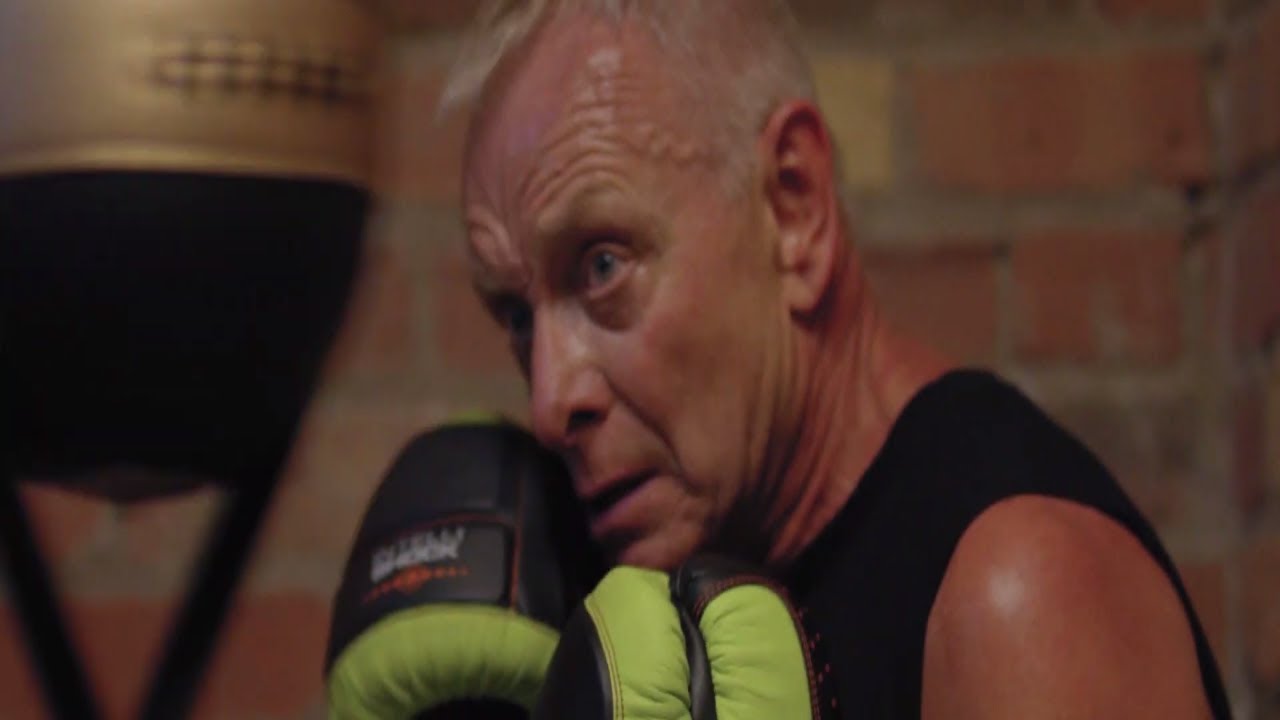 In this third episode, you will discover a man passionate about mechanics. After more than forty years selling Mack trucks, he will tell us about the evolution of his profession and tell us his secret to keep this passion intact.
Episode 3 - Epilogue - Interview with John Costa and Steve Bates - Mack Trucks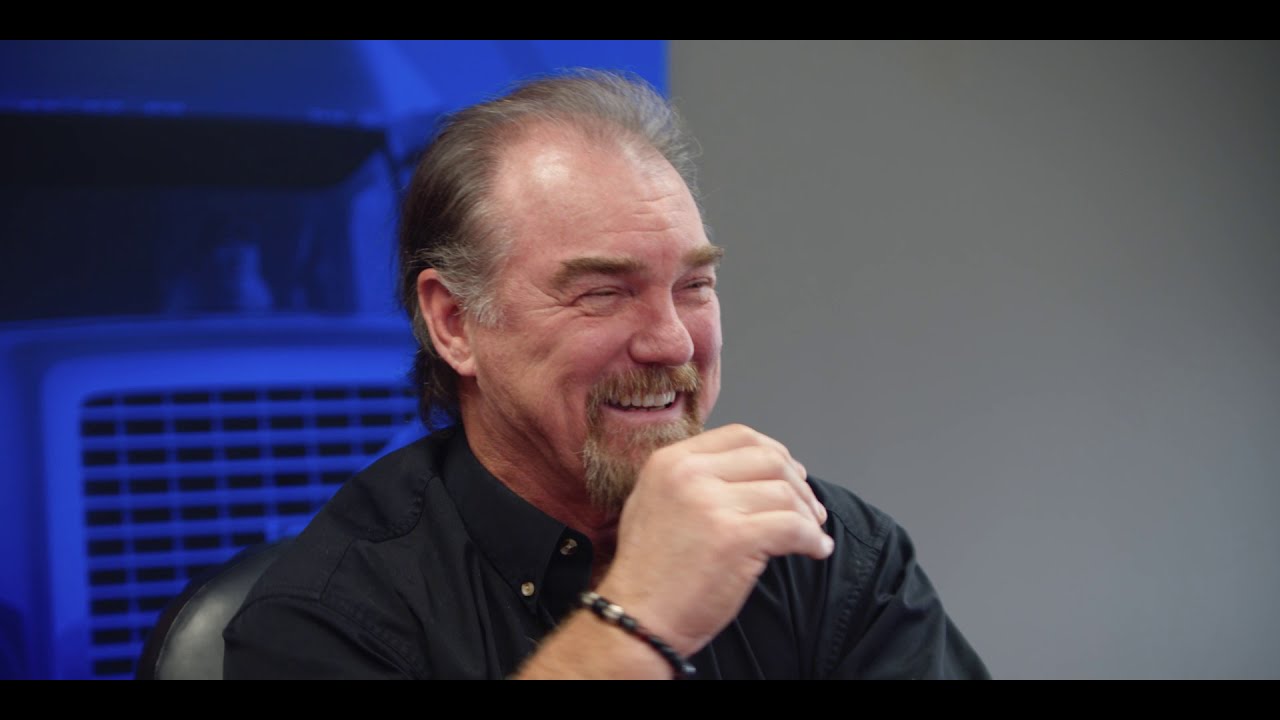 Your time is precious! But if you're in the vocational trucking industry, this will definitely be the best ten minutes you spend watching a video. John Costa, owner of Mid-Ontario Truck Centre and Steve Bates, 40 years of selling Mack Trucks, explain why Simard's partnership has always been successful for their business.
Video
This is our video channel, you will discover our products dedicated to customers satisfaction.
Kenworth T880 - Twin Steer - EZ Trac - Rear Steer Axle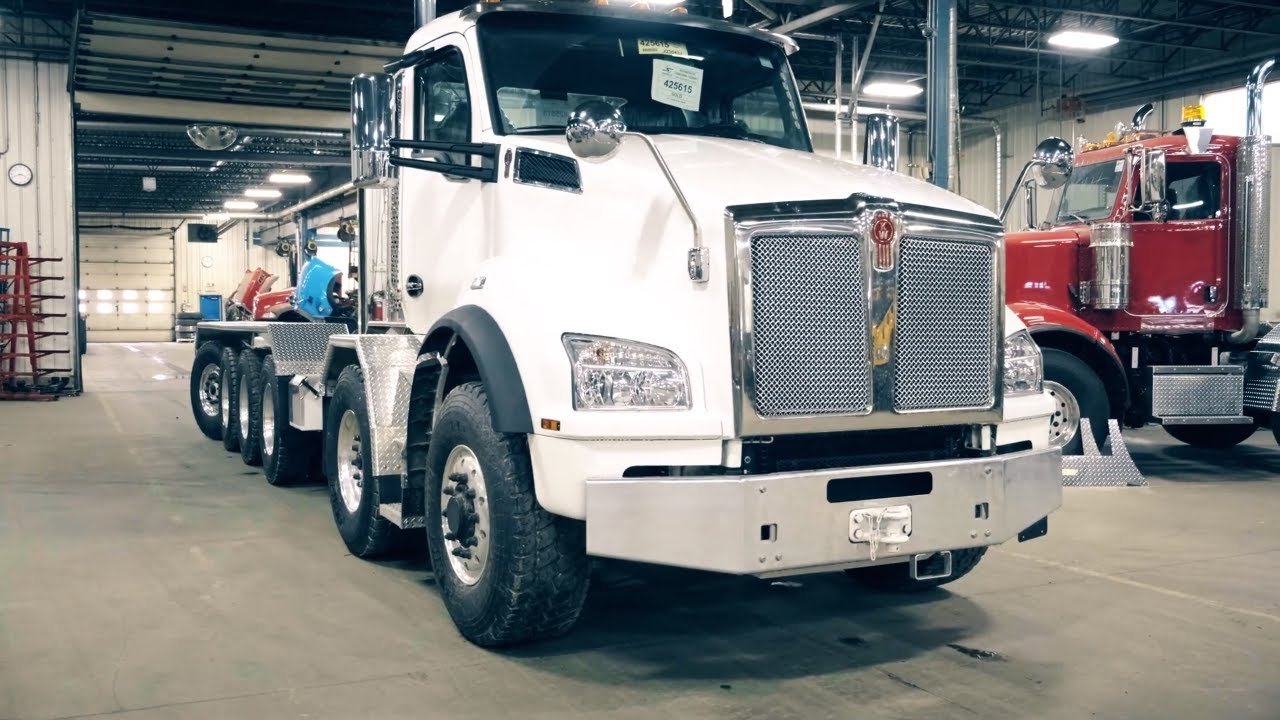 We have collaborated with Time Manufacturing and MHC Kenworth for this 6 axles configuration on a Kenworth T880 (AMS40T2 front twin steer & EZ Trac - AMS20AUX & ETS), which will have a PHX 180 aerial platform. Our integration of the EZ Trac and ETS systems make for a hell of a truck!
Kenworth T800 - Tri Steer - Dual Rear Steer conversion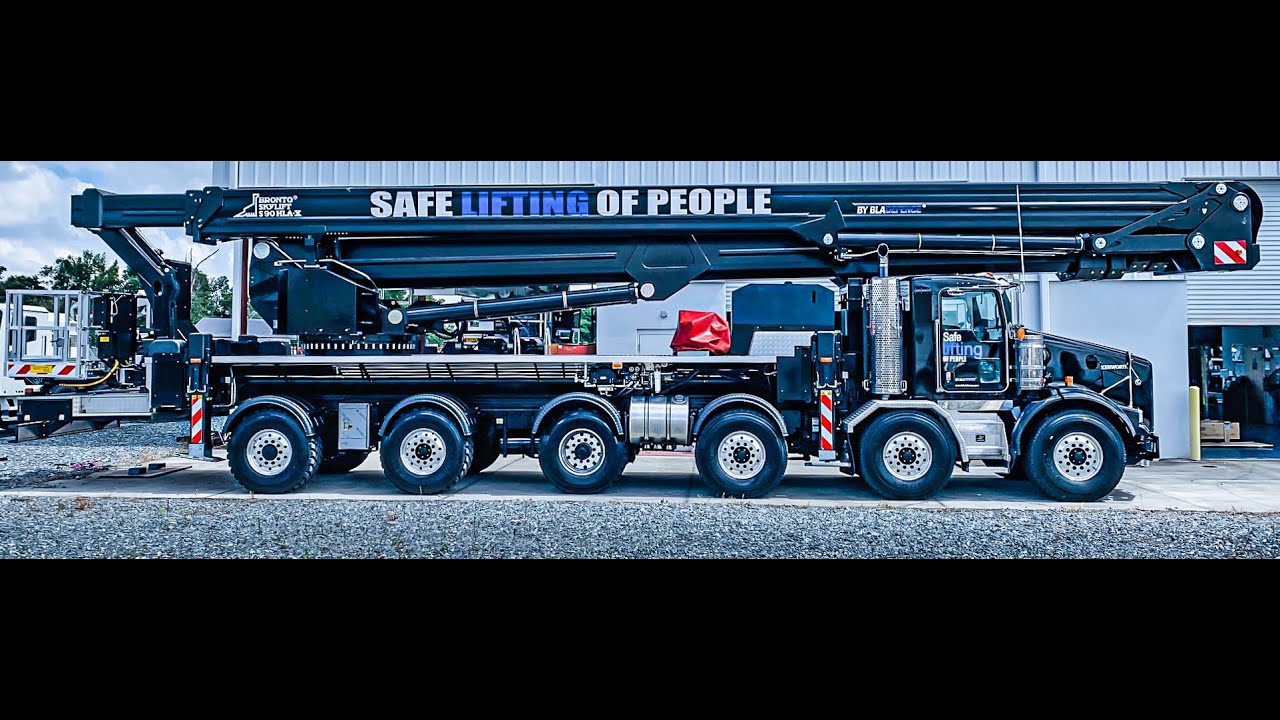 We invite you to discover a unique configuration, tailor-made for our client Bronto Skylift based on a Kenworth T800. This truck is equipped with our AMS60TR front tridem suspension and a dual ETS rear directional system.
Western Star 6900XD - 8X8 conversion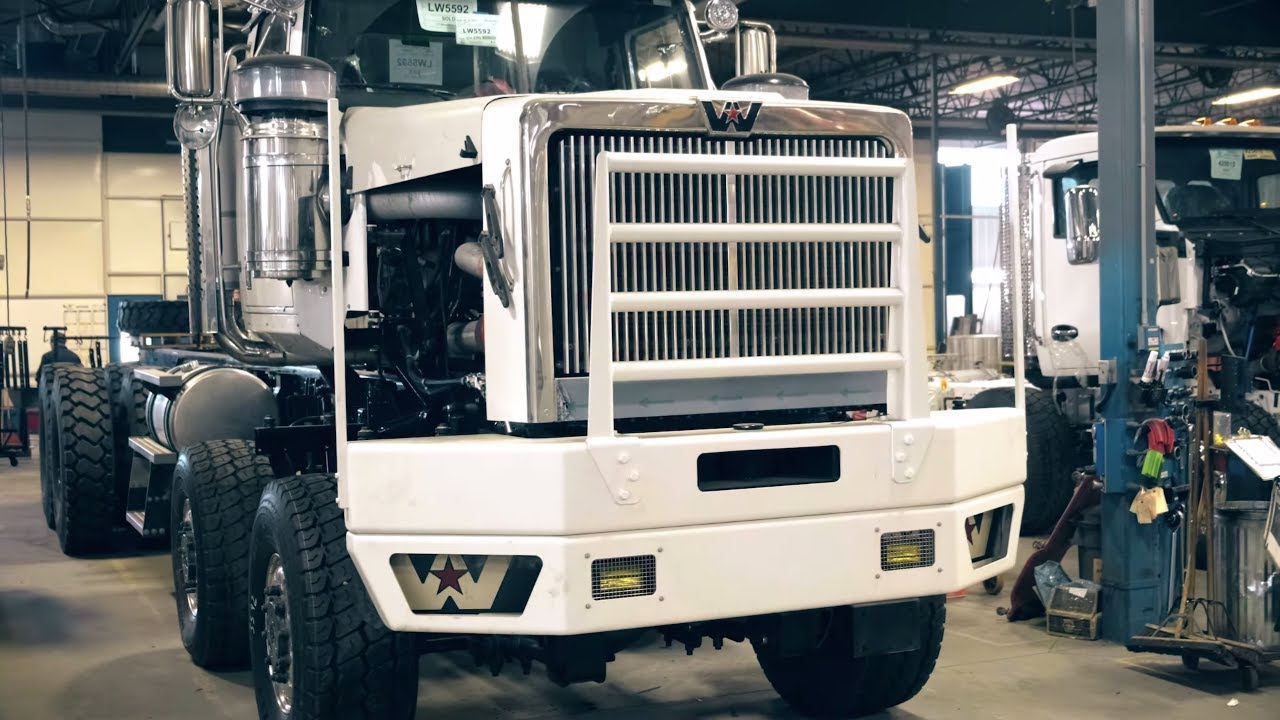 Simard Suspensions is known for its twin steer modifications but is also an All Wheel Drive conversion specialist. This Western Star 6900XD 8X8, which will soon be put into service in Costa Rica, is the result of the synergy between Simard Suspensions, Axel Tech and Marmon Herrington.
Mack Terrapro - Twin Steer conversion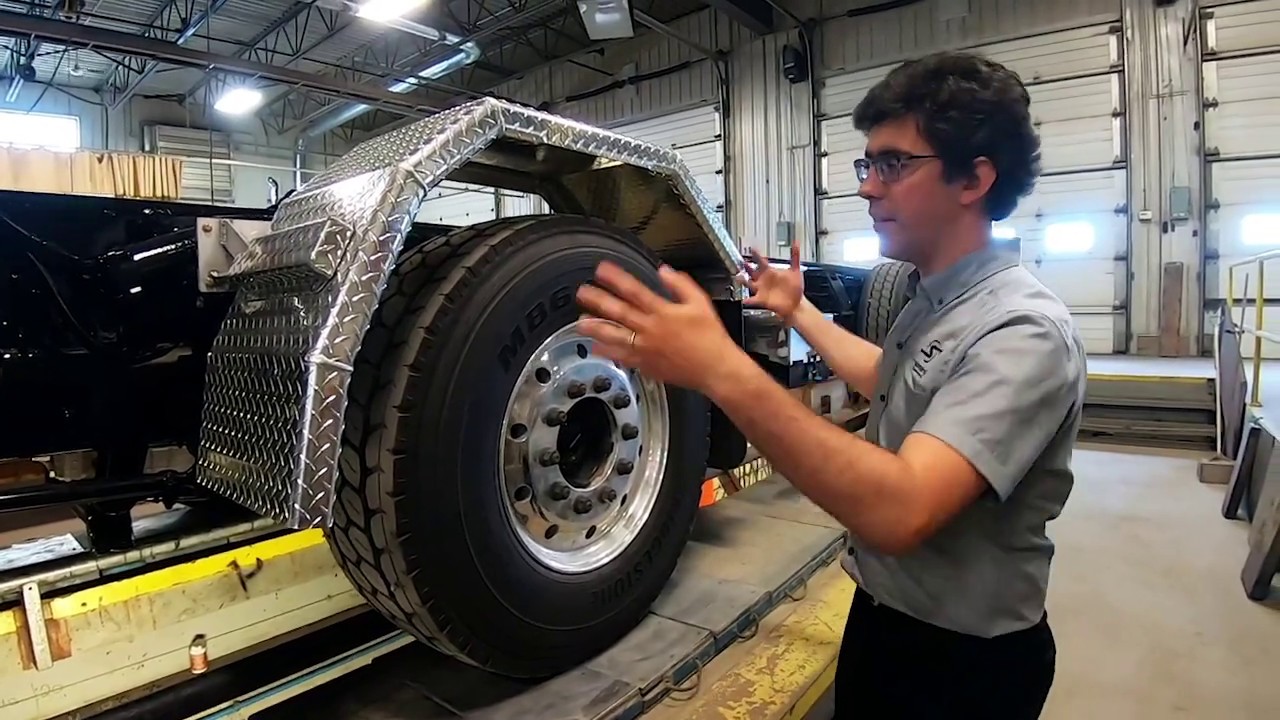 Facebook Live Replay - June 5, 2020 - Mack Terrapro Twin Steer conversion This week, We show you a Mack Terrapro concrete pump truck, modified with our AMS40T2 front twin steer suspension.
SVSE - ETS3 - Steering system for trailer
The ETS electro-hydraulic steering system uses patented, microprocessor-controlled technology that provides exceptional manoeuvrability. ETS ensures optimal steering angles, reduces wear and tear and provides the highest level of safety. This video shows our ETS-3 installed on each of the last three axles of a Loadstar trailer.
Simard Suspensions Corporate video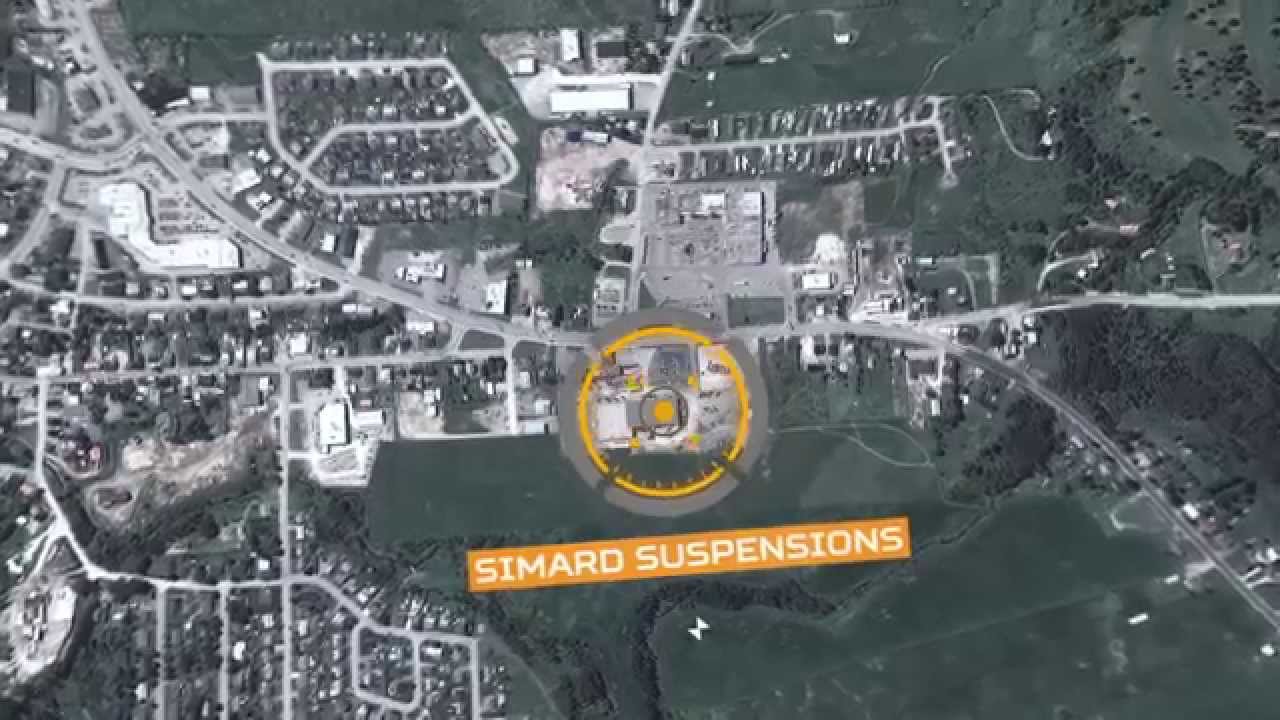 We offer to our worldwide customers a range of innovative and ingenious systems that increase payload of heavy vehicles in a safe and effective way.
NRC CSR65 Kenworth T880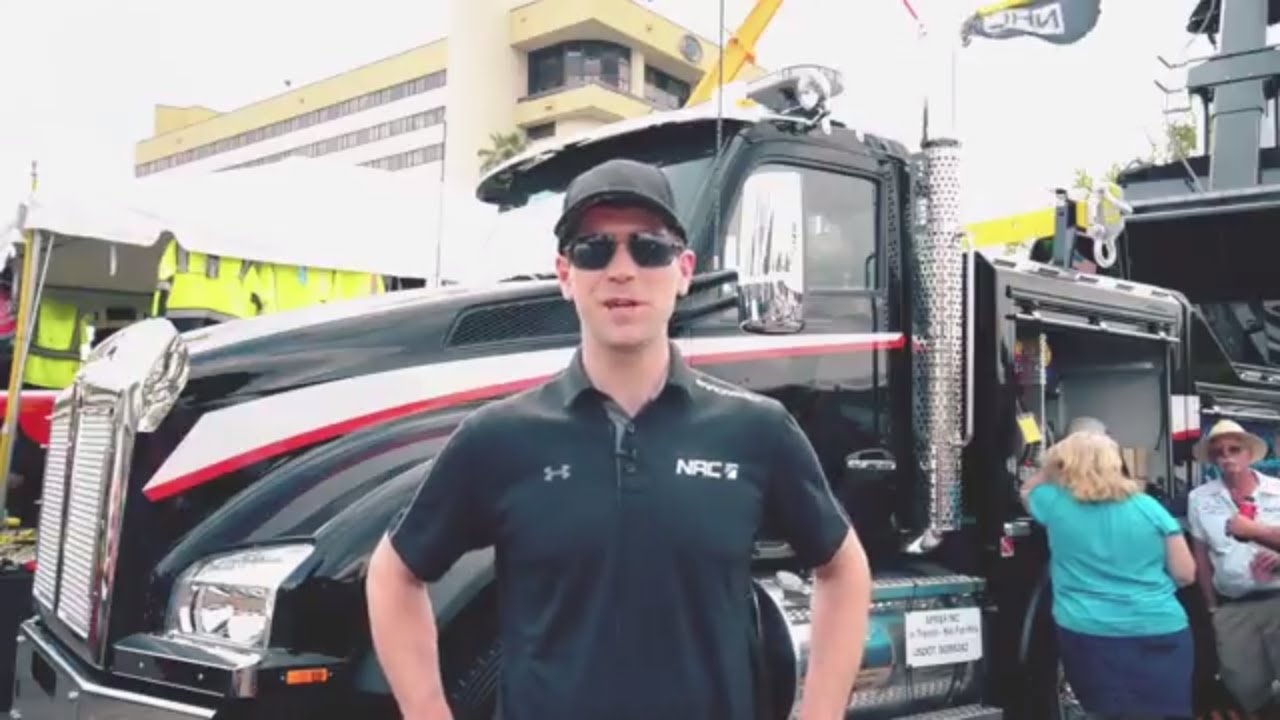 Maxime St Pierre, sales manager at NRC Industries presents the new CSR 65 based on a Kenworth T880 chassis and equipped with Simard twin steer suspension.
Kenworth T800 Concrete Mixer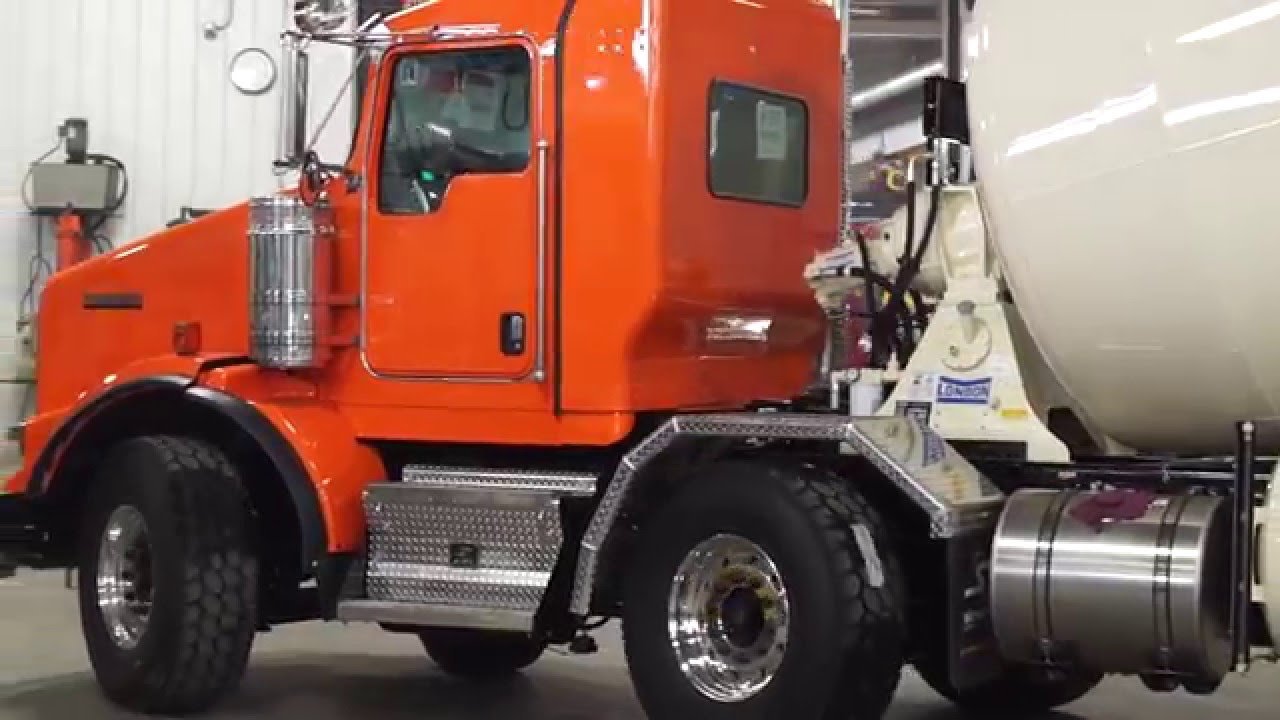 Kenworth T800 Concrete Mixer with simard AMS40T2 twin steer.
Western Star 4700 twin steer prep-package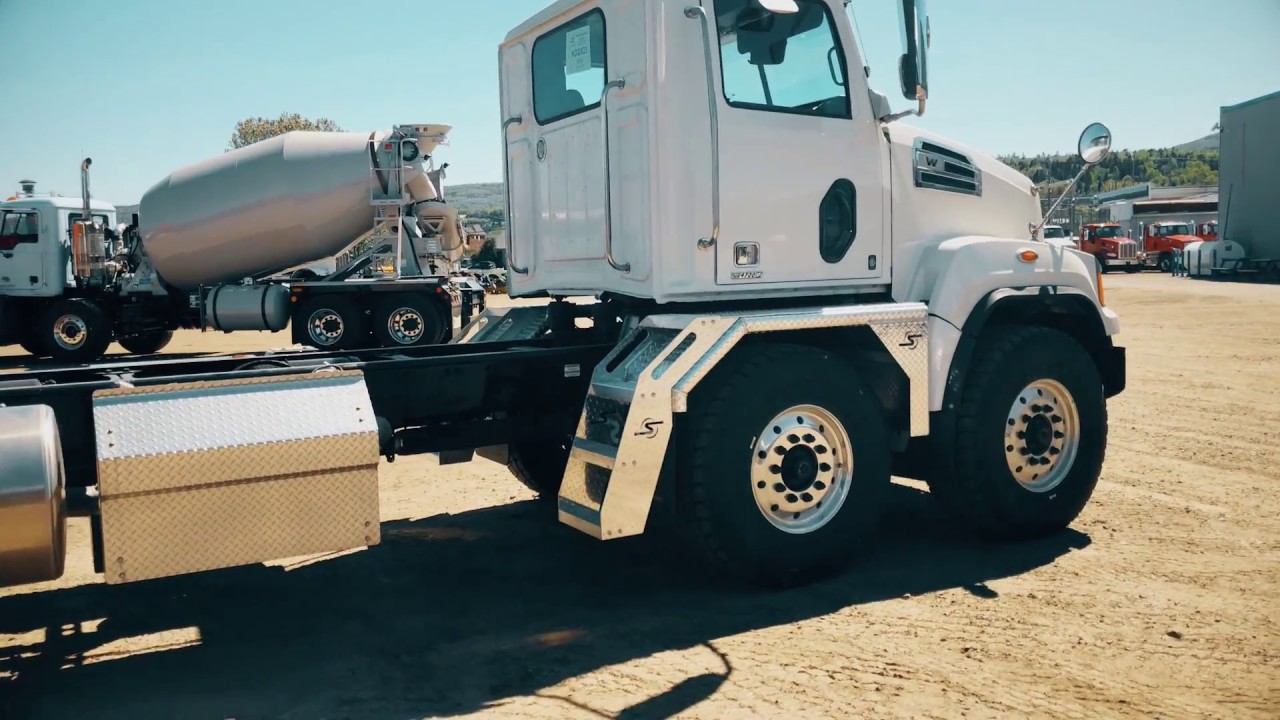 Western Star Trucks has established an exclusive partnership with Simard Suspensions to offer creative solutions for the installation of front twin steer suspensions on Western Star 4700 trucks.
World of Concrete 2019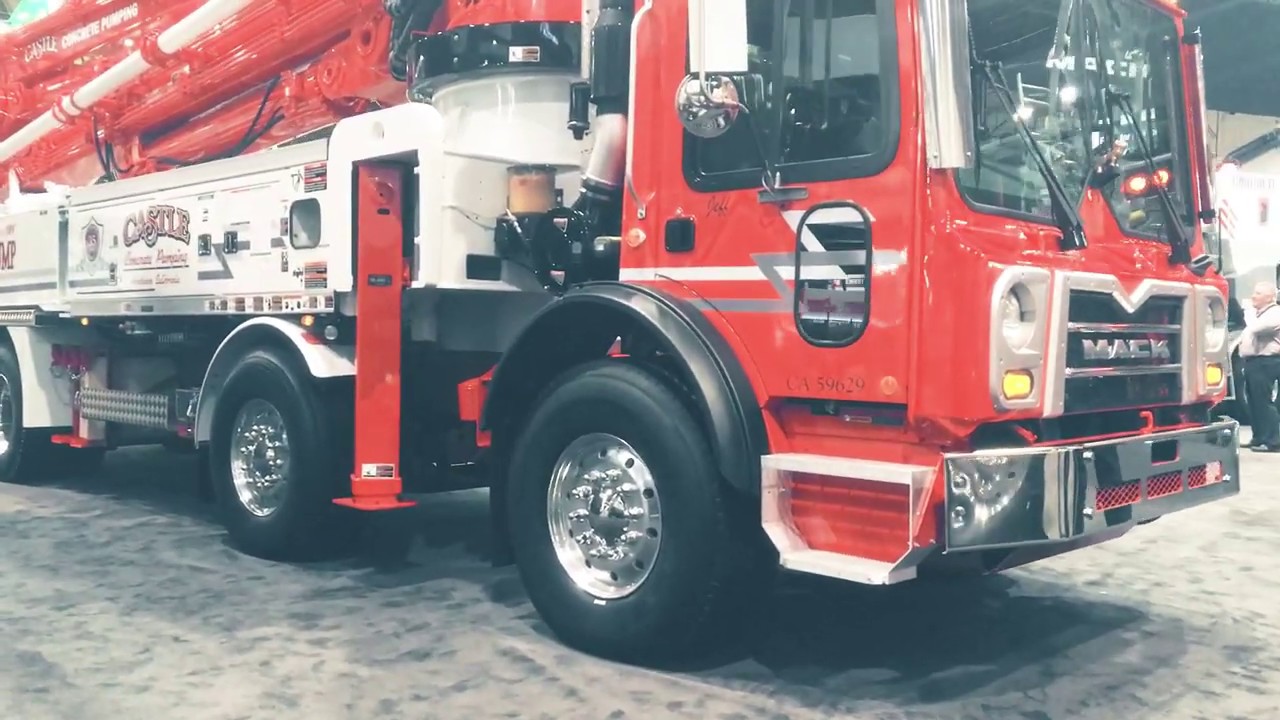 Back to World of Concrete 2019 with some footages of the trucks exhibited with our suspensions and steering systems.
Volvo VHD All Wheel Drive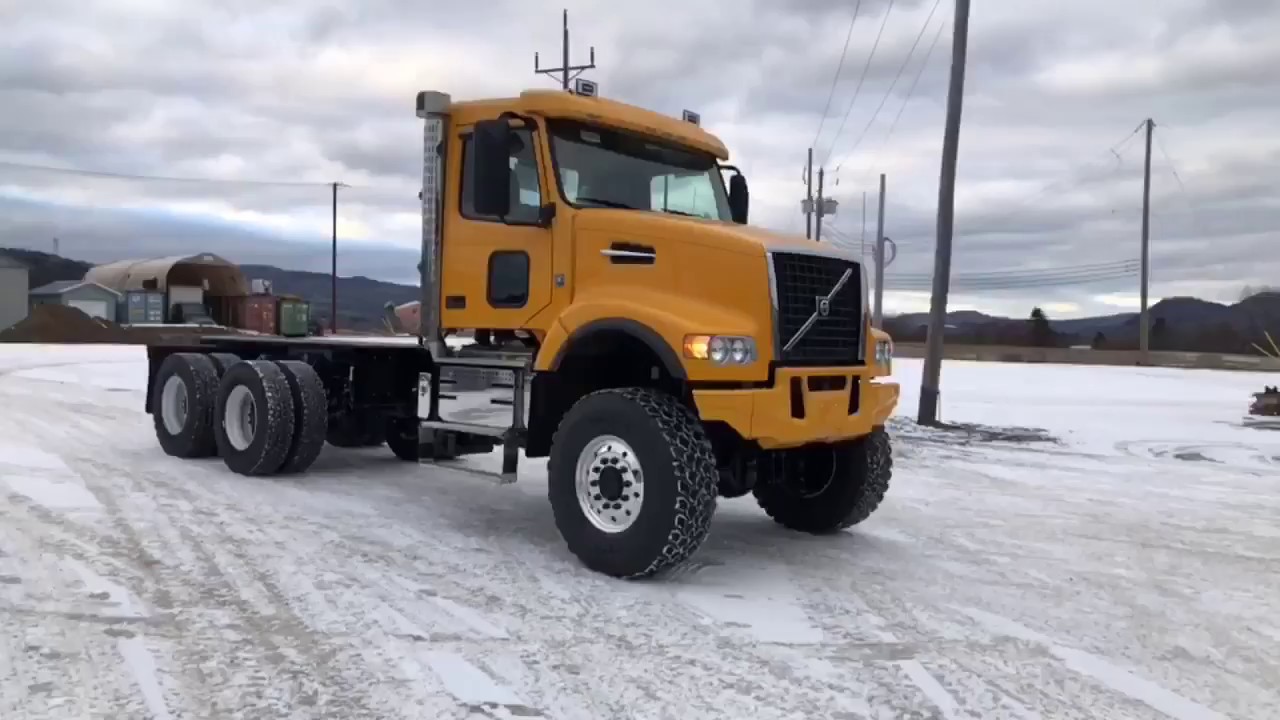 Simard Suspensions is known for twin steer conversion but we also do All Wheel Drive modifications. Look at this Volvo VHD, it is ready for winter conditions !
Peterbilt 567 SFA Concrete Mixer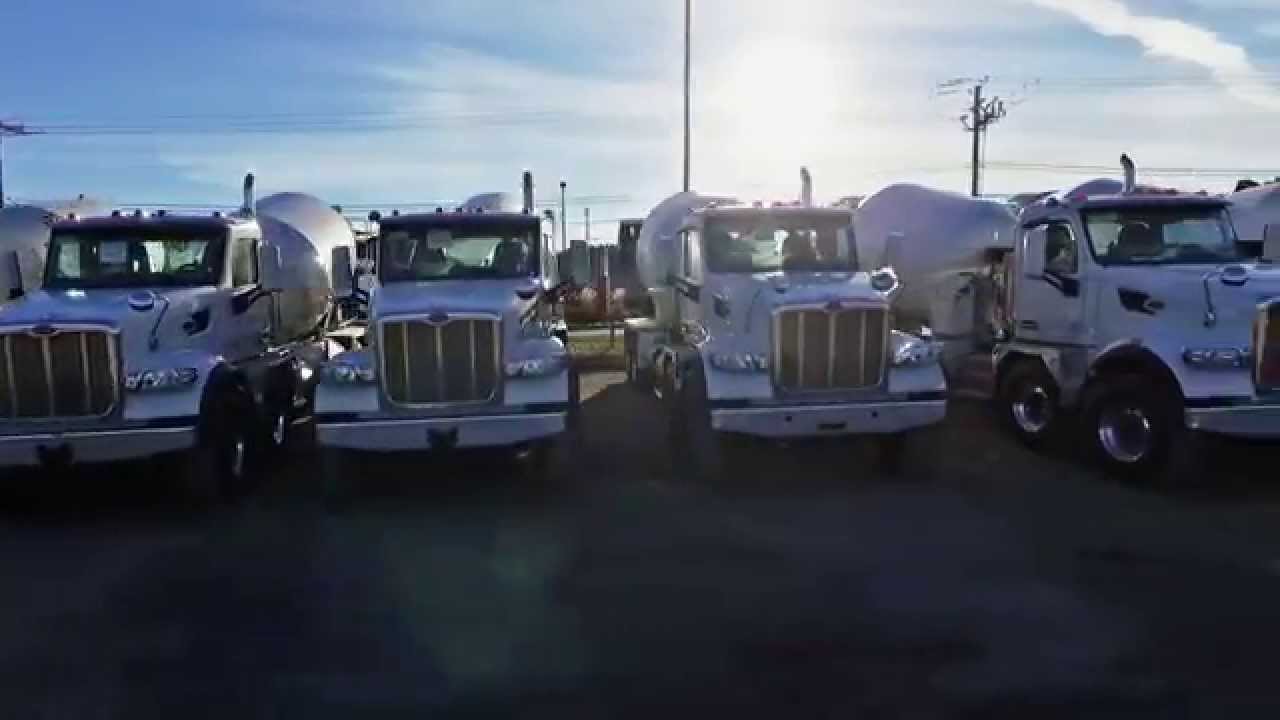 Peterbilt 567 SFA concrete mixer from Stahl Peterbilt with Simard twin steer suspension and London Machinery mixer.
Mack Trucks at Simard Suspensions factory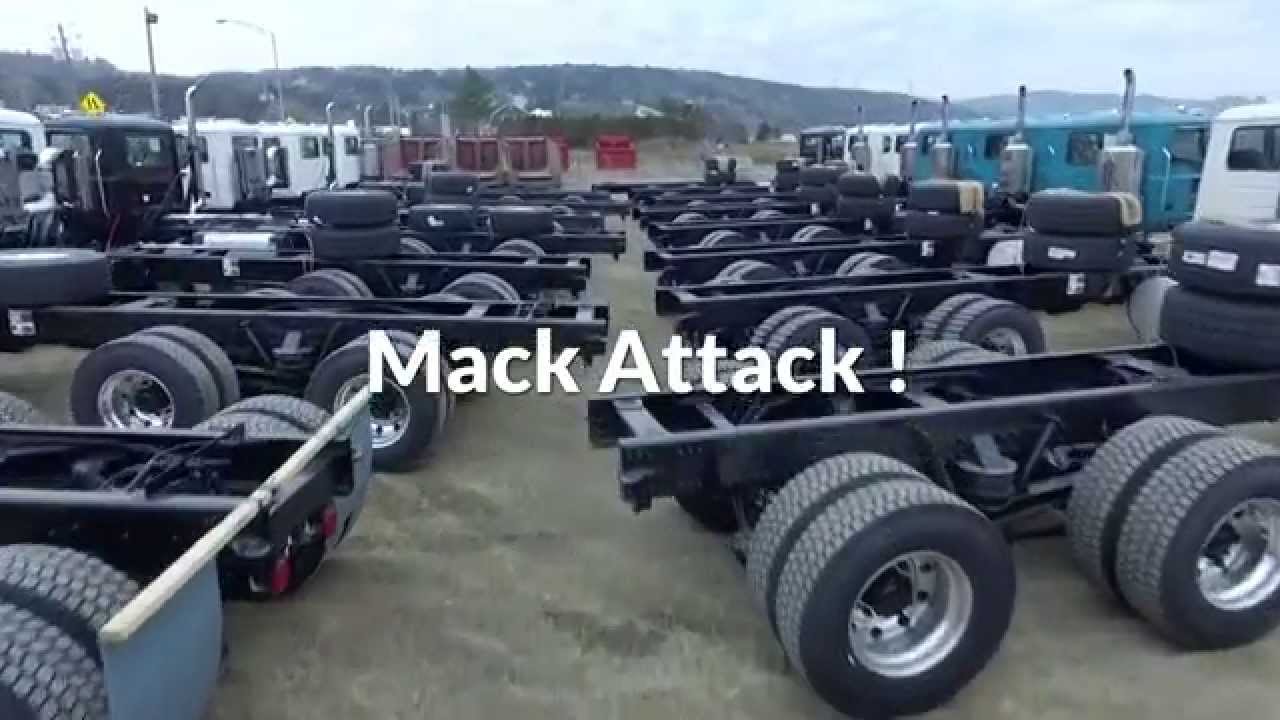 Mack Trucks at Simard Suspensions factory will be modified with twin steer suspension.
Kenworth T880 Twin steer prep-package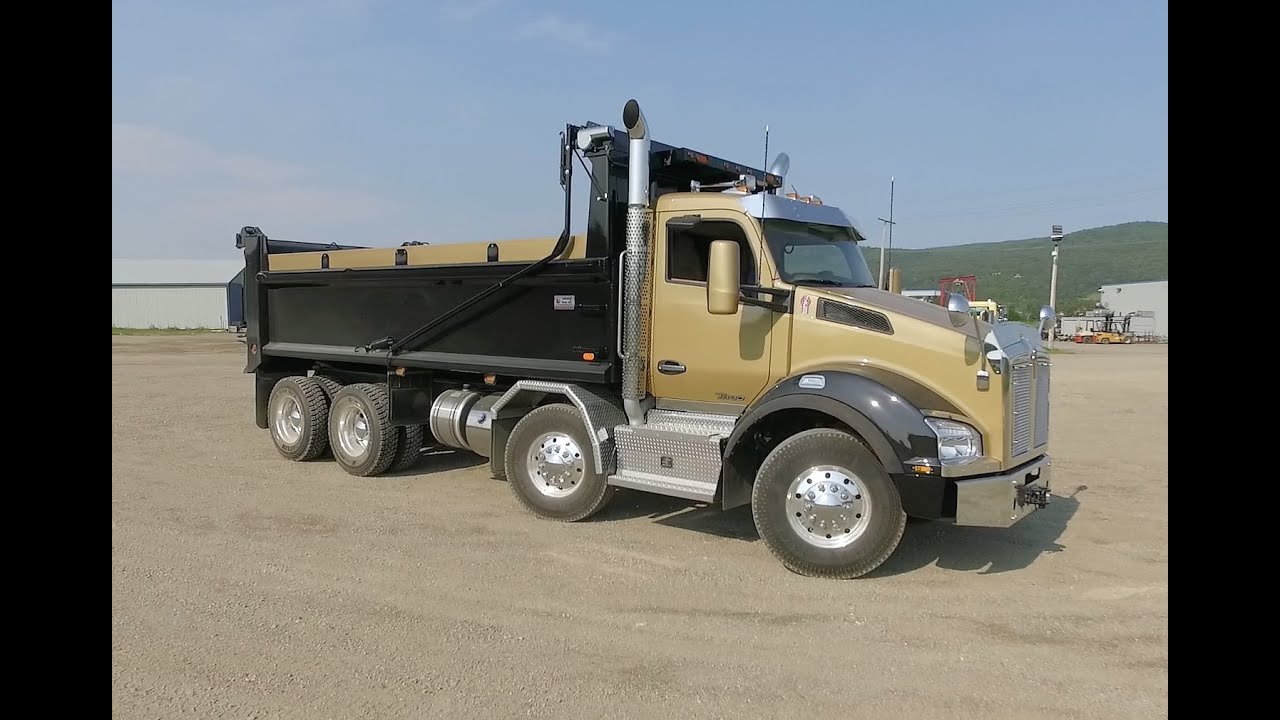 This Kenworth T880 is factory pre-drilled to receive our twin steer suspensions.
Mack GU813 Dump Truck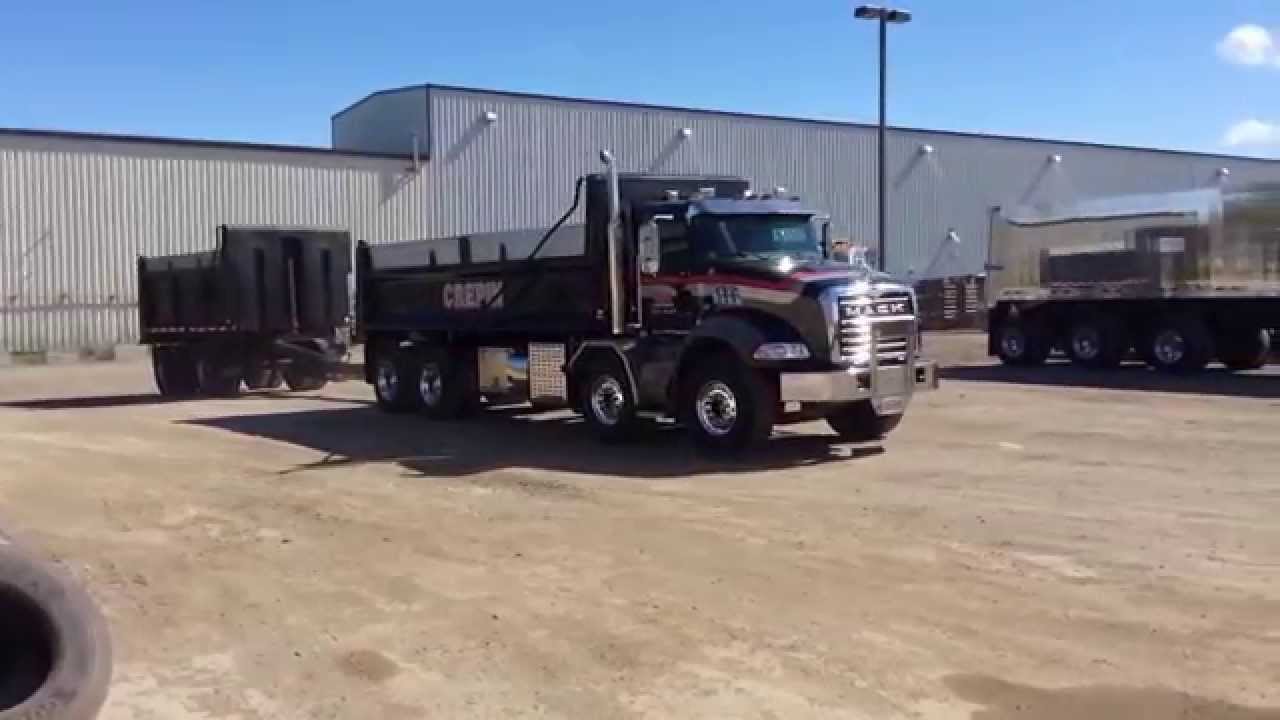 Mack GU813 Dump Truck and trailer with Simard AMS40T2 twin steer suspension.
Peterbilt 567 Steerable lift axle suspension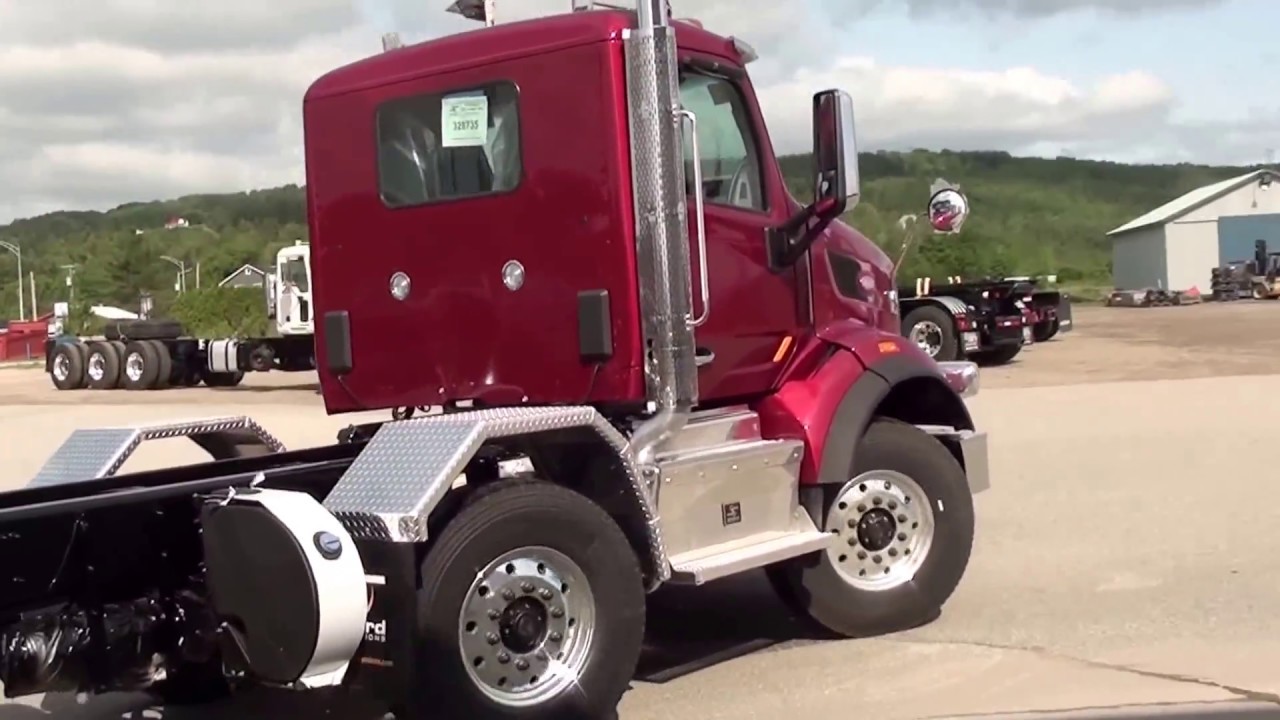 Peterbilt 567 with Simard AMS20AL steerable lift axle suspension.
Simard Tri-Axle steer Trailer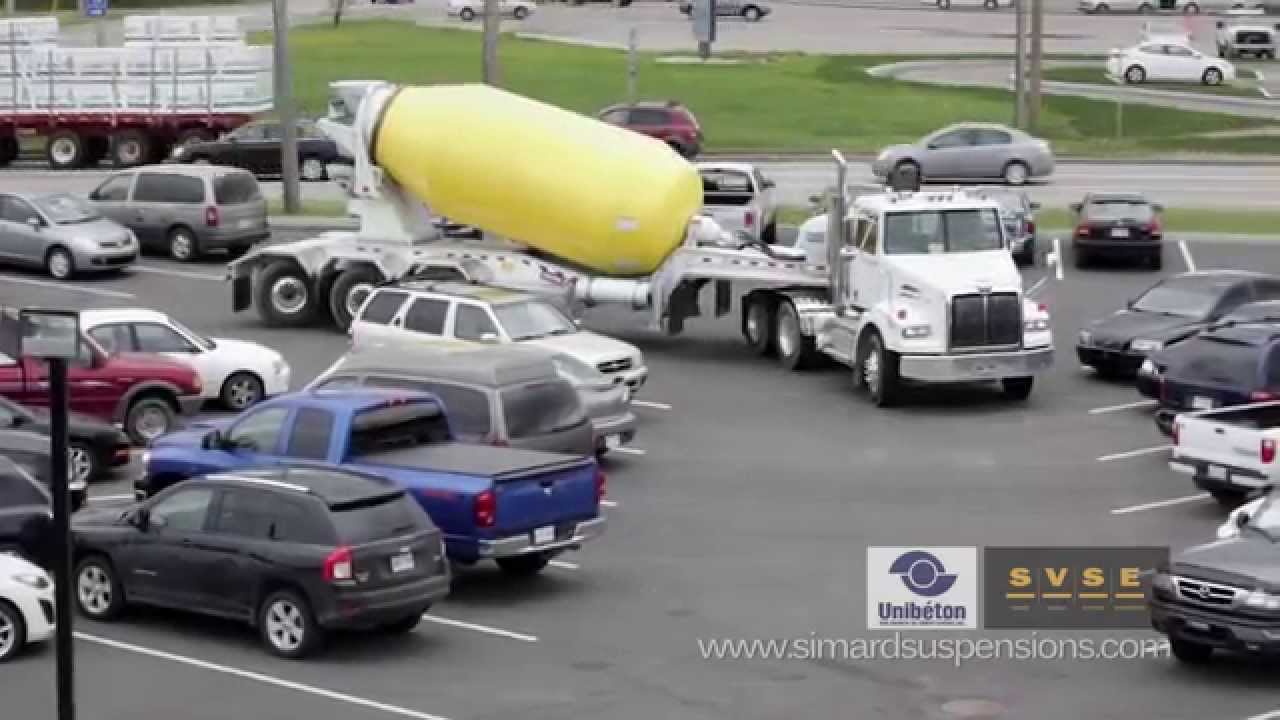 Simard Suspensions presents the ETS product line of electro-hydraulic steering and suspension systems (SVSE).