Heavy Truck Suspension & Steering Systems Expert : From custom development to installation
If you manage a fleet of Class 8 vocational and heavy duty trucks—and are looking for custom-fit suspension and steering systems—you've come to the right place. Welcome to Simard Suspensions.
Learn more
View corporate video
Simard Suspensions:
A trusted name in the business for over 80 years.
With decades of innovation and engineering excellence in suspension geometry and load distribution on heavy vehicles, we go the extra mile to meet your needs and surpass your expectations.
Discover our products
Experience the Simard Suspensions difference.
Superior-quality products. Unmatched reliability, durability and safety. Increased load capacity that is second to none. Rely on the one true expert in truck conversions. Rely on Simard Suspensions.
Why choose Simard?
View corporate video
Your time is precious!
But if you're in the vocational trucking industry, this will definitely be the best ten minutes you spend watching a video.
John Costa, owner of Mid-Ontario Truck Centre and Steve Bates, 40 years of selling Mack Trucks, explain why Simard's partnership has always been successful for their business.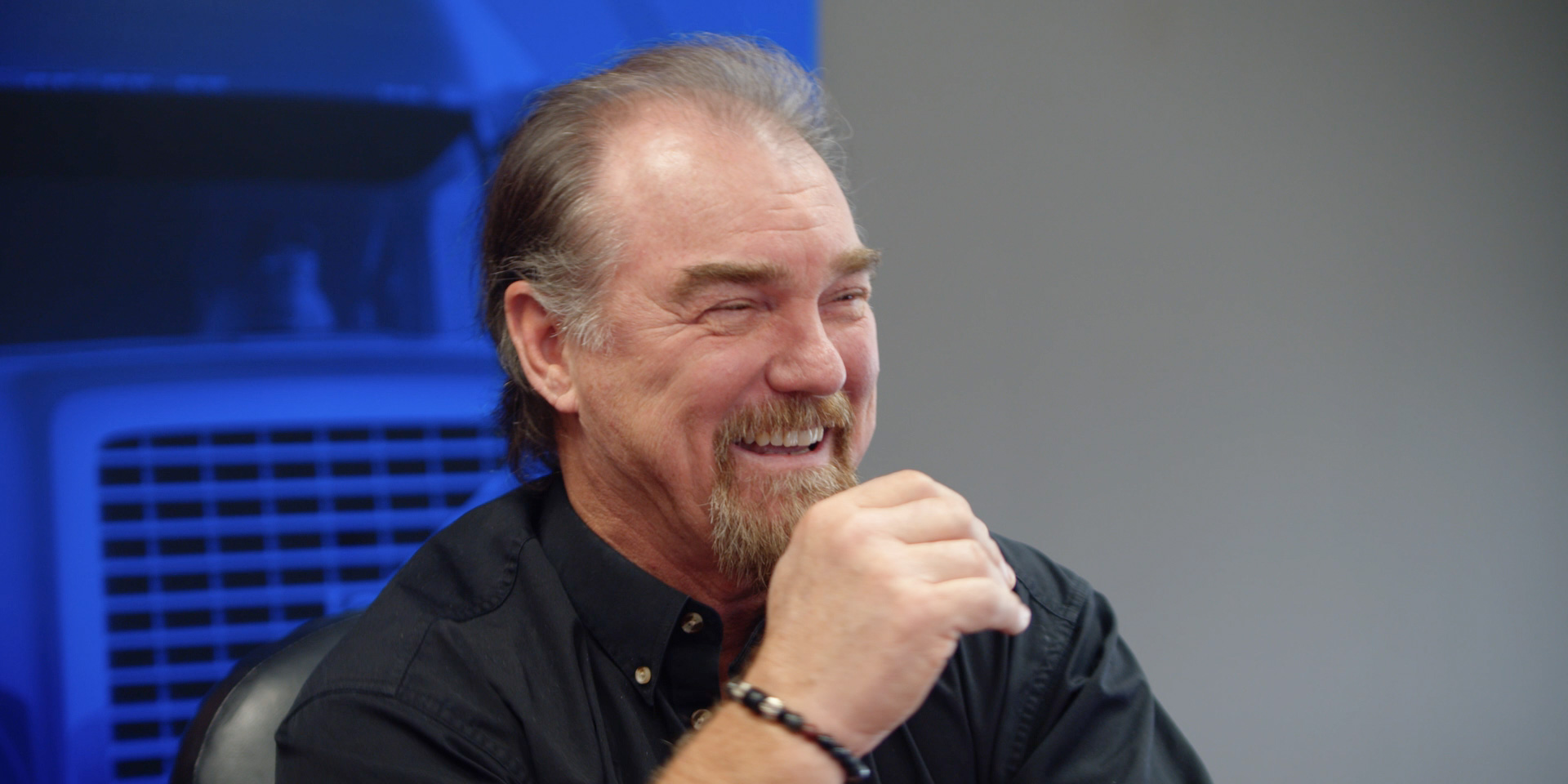 Since 1935, Simard Suspensions is the undisputed leader in developing ahead-of-the-curve, custom-fit suspension and steering systems for heavy trucks.
No matter what type of vocational trucks you have or rugged application, our team of engineering experts will work with your truck manufacturer to design the right system to convert your fleet to boost performance, productivity—and your payload.
Need a custom-fit job? Discuss your next truck conversion project with our team.
Information request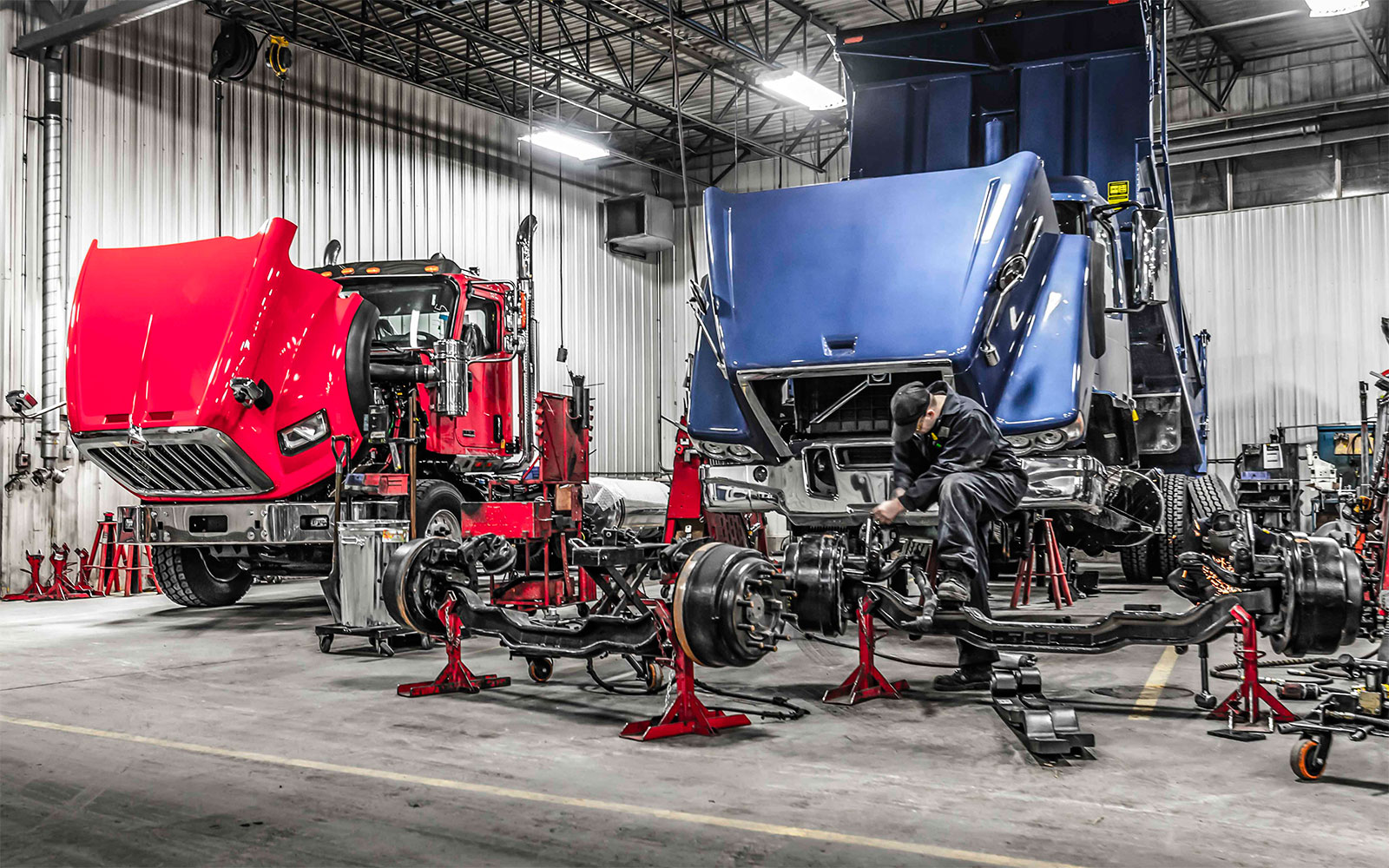 Simard Suspensions has a proven track record with all types of vocational trucks.
Take advantage of our long-standing ingenuity in developing suspension and steering systems for a wide range of heavy vehicles.
Custom configurations
Simard Suspensions works with leading international manufacturers to modify the original configuration of your vocational trucks based on your unique needs.
Learn more
Increase the performance and useful life of your heavy trucks.
Your heavy vehicle fleet is the most important asset your business has. Simard Suspensions develops cutting-edge solutions to help you optimize your load distribution, improve comfort, maneuverability and safety, and increase your payload like never before.
Modifying heavy trucks has never been easier.
Simard Suspensions also offers end-to-end services in modifying heavy trucks according to your specs.
View types of modifications
Why choose Simard Suspensions?
As truck suspensions specialists, we work closely with major heavy truck manufacturers to deliver innovative solutions based on industry standards and road regulations.
Learn more
Improved comfort, stability and maneuverability
All of Simard Suspensions' solutions for vocational trucks give you peace of mind in terms of performance and safety.
Increased productivity and payload capacity
Our products help you to keep your bottom line in check—for the long haul.
High-caliber engineering and technical services
Our engineering capacity and technical services ensure sophisticated development and fast delivery to maximize your fleet's uptime.
Reduced maintenance and operational costs
All of our quality products are designed to keep your fleet running optimally—all while minimizing profit-gouging maintenance costs.
Looking to increase the payload of your heavy vehicles and bring their performance to a whole new level?